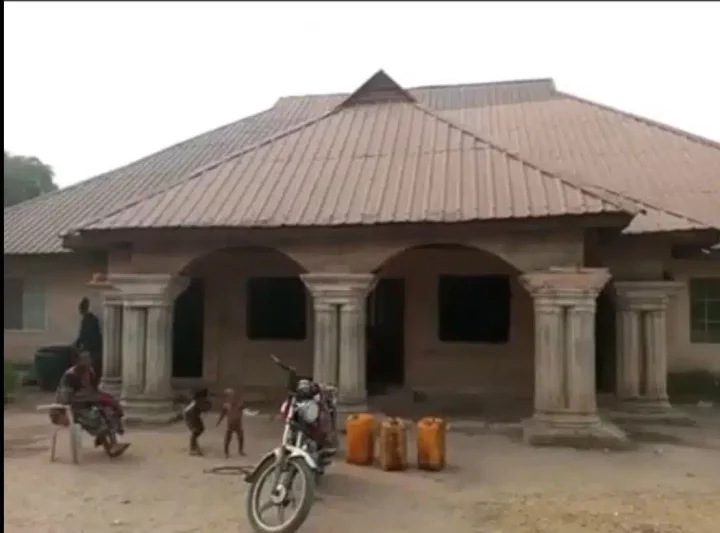 Young Nigerian man puts an overwhelming joy on the face of his mother after fulfilling the promise of completing her old house project.
A video making the rounds on social media captured an outpour of joy in a family as they move into their newly completed home after years of struggle to have it finished.
Nice Prince on TikTok took to the platform to share the reaction on his mother's face after completing her old house which he promised.
The young man was also captured spraying his mom with money while she dance joyfully to the new blessing of a new home.
"A promise I made home was finally accomplished," he wrote while sharing the video.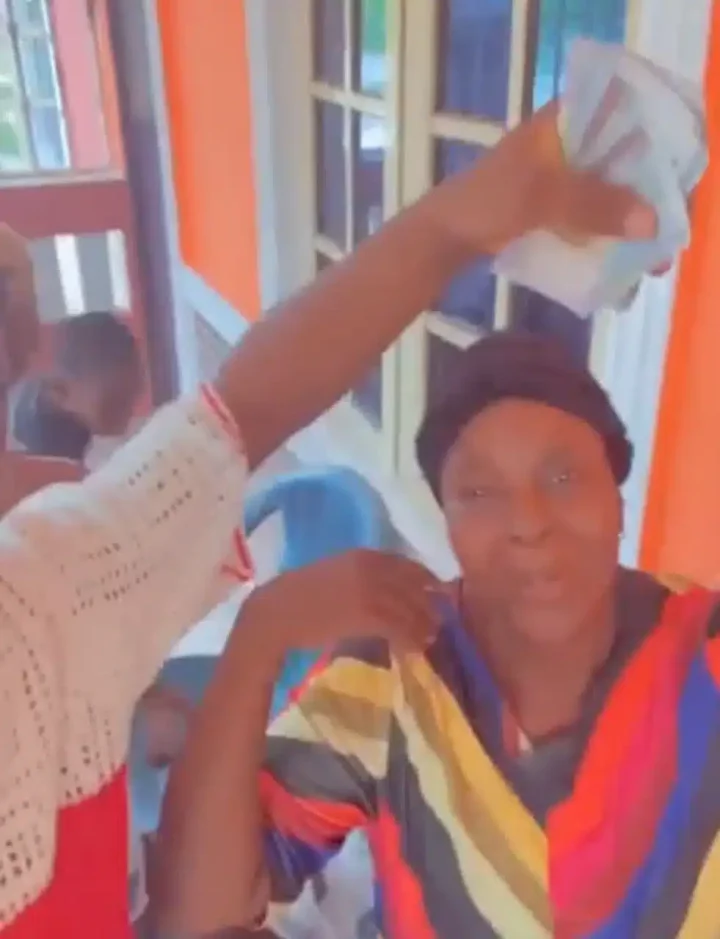 Watch the video below ...