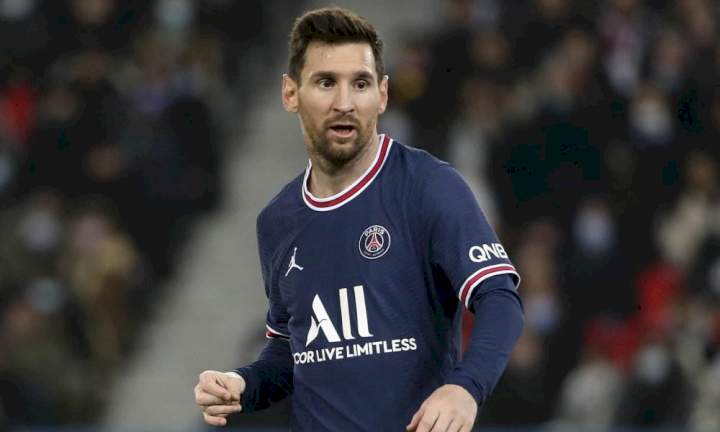 Rafa Yuste, the vice President of Barcelona has said that the club are in talk to bring back Lionel Messi to Camp Nou.
The future of the former Barcelona ace at Paris Saint-Germain has remained in doubt with his current expiring at the end of the season.
No agreement has been reached between the club and the 2022 World Cup winner.
There are talks linking the Argentina international to a Saudi Arabian club and clubs in the Major League Soccer.
There are strong speculations of Barcelona will try to bring Messi home at the end of the season.
Yuste has now revealed he would love to have the 7-time Ballon d'Or winner back at the Camp Nou.
"Messi knows how much we appreciate them. I would love for him to come back. We have contacts with them," he told reporters at a press conference.
"We hope to find the right conditions to continue his history here."