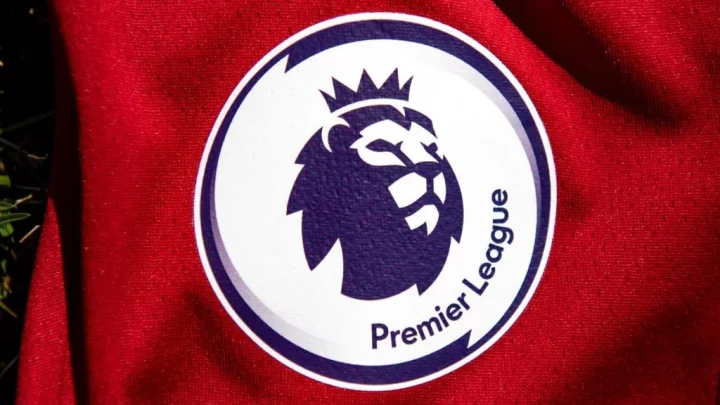 Everton could be handed a points deduction this season, pending a Premier League investigation into alleged breach of financial rules.
The Toffees are already embroiled in a relegation fight, but off the pitch they appear to be in trouble.
According to the Daily Mail, the Premier League investigation could end up in the club receiving a points deduction.
And the authorities are confident that it would be finalised by the end of the season.
Any potential deduction could hit them during 2022/2023 and have a huge impact on the likelihood of them being relegated.
The alleged financial wrongdoings levelled against the Merseyside Derby side amount to a combined losses of £371million over a three-year period. This is more than three times the allowed limit of £107m, as outlined by FFP rules.