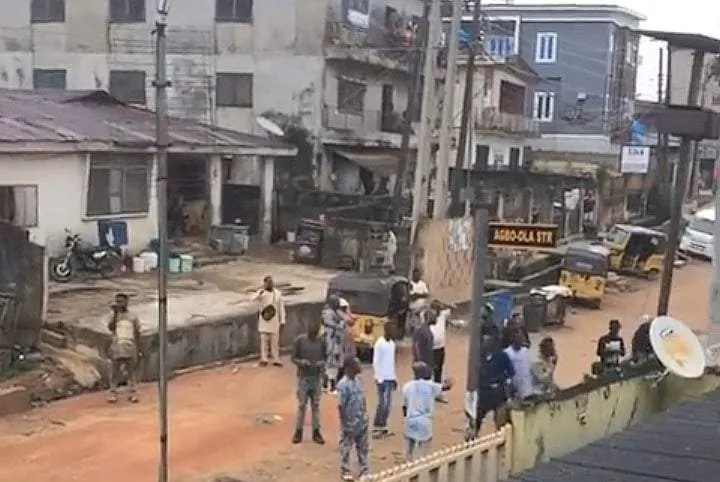 Supporters of the All Progressives Congress (APC) in Lagos, Saturday, warned the opponents of the party to remain in their houses.
The men, about two dozens, walked round Agbo-Oba and other streets in the Oshodi area issuing threats to residents.
"If you don't want to vote for APC, stay in your house", they repeated, while discussing loudly.
The comment was similar to the one made by Musiliu Akinsanya, popularly known as MC Oluomo at a gathering on Thursday.
On Friday, the Chairman of Lags State Parks and Garages Management Committee recanted, saying it was a joke aimed at one Mama Chukwudi.