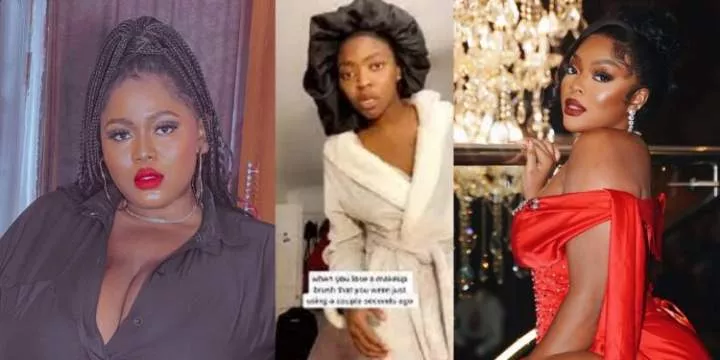 Nollywood actress, Monalisa Stephen has tackled popular influencer and content creator, Caramel Plug, for shaming women who cook for men during talking stage.
This comes after Caramel took to Snapchat to share her sentiment about women who go out of their way to please men before they officially start dating.
Caramel, who was reacting to a lady who disclosed that she once prepared pounded yam and soup for a man she was talking to, said it reeks of desperation.
According to her, she can never do chores for a man she is not yet dating, and doesn't understand women who do such.
Watch her speak below,
Reacting to Caramel's post, Monalisa chided her for misleading women on social media, when she knows fully welly that she can go above and beyond to get a man.
The body positivity model further advised women against taking advise from online influencers because majority of them are liars.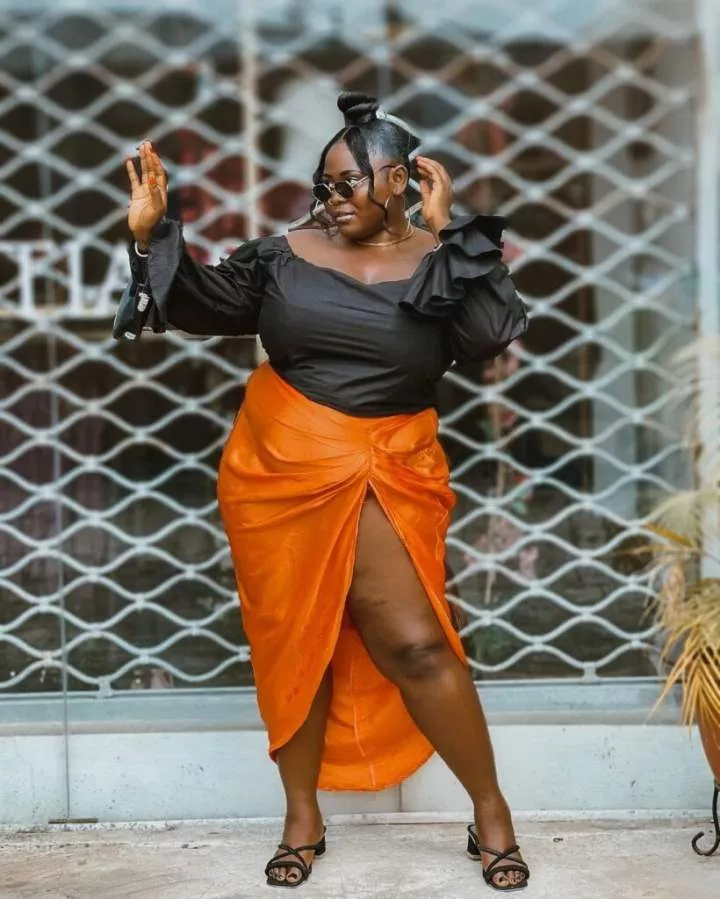 She reposted Caramel's video and wrote,
"Hmmmm Dear smart women, don't take any advice online o. Some of these influencers eenh won pa pepe iro (Translation: they lie a lot.)

Same gals crying in dms and will do anything to get men be here capping dust!! Wo me I am tired of the lies o. Remember you will die one day. Make una stop lying and misleading women," she wrote.
See her post below,