A Nigerian lady, simply identified as Uloma, has said that she will not support her husband if he has financial troubles.
The lady stated this while responding to a tweet asking what women would do if their husbands went broke and couldn't afford to pay their rent.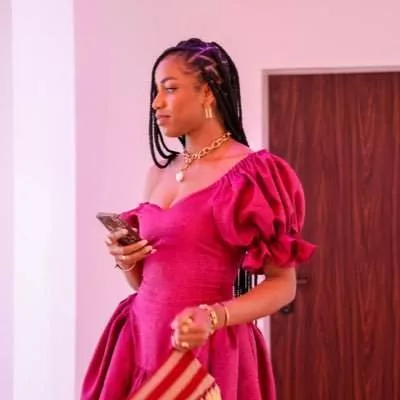 "I have a question for my girls. Say your husband is struggling financially and rent is due. Are you guys paying it or do you guys expect him to find a solution on his own?" The tweet read.
Reacting, Uloma stated that it's a man's sole responsibility to support the family, while a woman's responsibility is to care for the house.
She averred that when a woman helps a man with his bills because he's broke, she is taking away his masculinity.
"He's a man and his duty is to provide while yours is to make the home. When you provide, you're stripping him of his manhood and turning him into a woman. So let him figure it out on his own. It's best you become homeless than you pay the rent. That's how the patriarchy works." She wrote.
When one netizen asked, "Where would you sleep though?"
Uloma responded, "I'll find a man who can pay rent, marry him and make his home. Women are always ready for homemaking, we just need a home to make. Any man that is not capable of providing does not deserve a home."