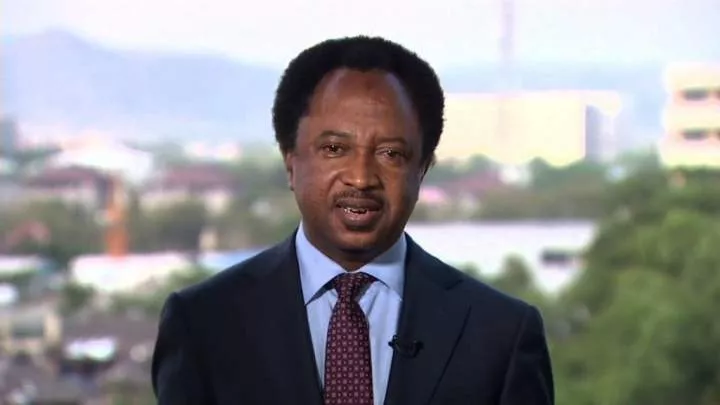 Former Senator representing Kaduna Central Senatorial District, Shehu Sani, has cautioned those referring to the President-elect, Asiwaju Bola Ahmed Tinubu as "drug baron".
Shehu Sani, who wrote on his Facebook wall on Tuesday, said although there was nothing wrong with criticising the President-elect, there are huge implications referring to him as drug baron.
"There is nothing wrong with criticising Tinubu and questioning his election victory. But I must caution on the implication of continuously referring to him as a drug baron.

"As a President-elect of our country, such tag will now be stigmatised on you and me as citizens, especially from a foreign perspective or when we travel out of the country.

"Let's allow that drug matter to rest please.That matter has long been settled. Please pick him up on any other issues responsibly." He wrote.