Chelsea may have got back to winning ways by beating Leeds United in the Premier League - but it's not all sunshine and rainbows at Stamford Bridge.
Even owner Todd Boehly, who has backed manager Graham Potter heavily, both on and off the pitch, didn't seem too delight with the three points.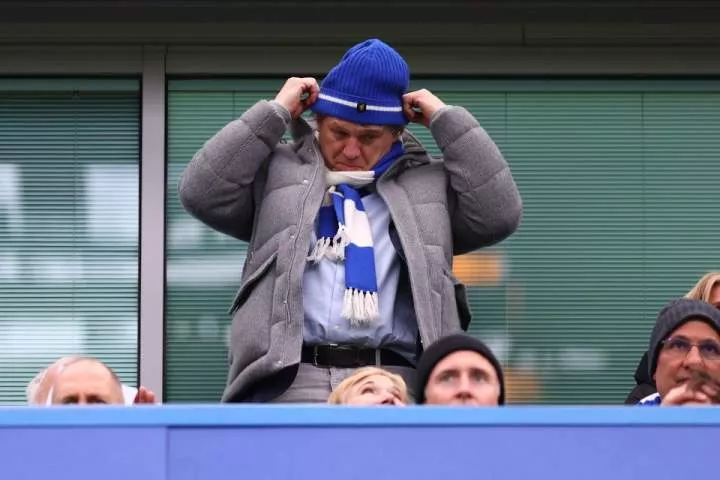 Wesley Fofana, continuing his return from injury, scored the only goal of a tough watch in west London.
But the 1-0 still sees the Blues 11 points adrift of the top four and a coveted Champions League spot.
In attendance on Saturday, American businessman Boehly was walking by reporters after the match and Sky Sports quickly asked for a review.
And the billionaire responded meekly: "It's a result."
A truth undeniable but still and underwhelming reaction to a victory.
His manager did at least highlight the effort of his underperforming stars, who he was keen instill some confidence in after a dreadful run of just four wins in 17, across all competitions.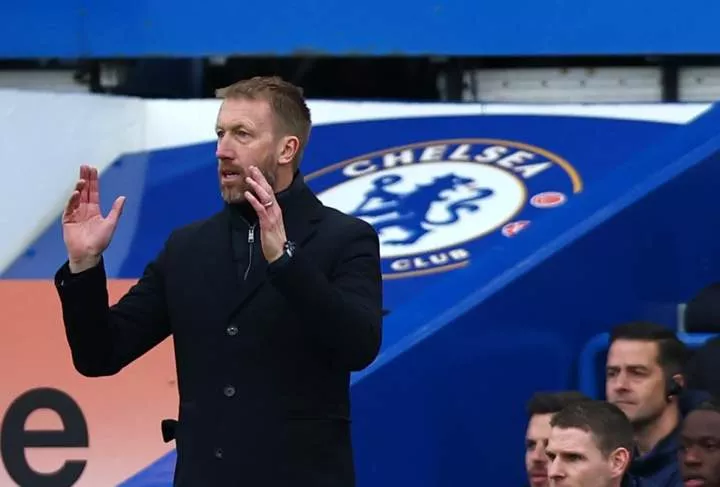 "The boys are giving everything," said Potter. "We're playing against one of the best teams in the league in terms of intensity. If the game starts to become Hawaii football, up and down, it can be a challenge for us.
"But they stuck at it. The crowd were great, they want us to do well. They want us to win with more comfort, and we all want that. But the moment we're in, it's not so easy to do.
"We started the game well, created some opportunities. The goal was pleasing moment for us all. Probably the second half was a bit of 'we've got something to lose', which is where you'd expect us to be given the run we've had. It's really good for the players to win a game and have that feeling.
"Its a nice three points, an important three points. It's good for confidence, good for moral. The boys are suffering because they care, they do. Our supporters have been suffering as well.
"It's been a tough period for us. The win gives us a chance to recover, and to prepare for a massive game (against Borussia Dortmund) on Tuesday night."