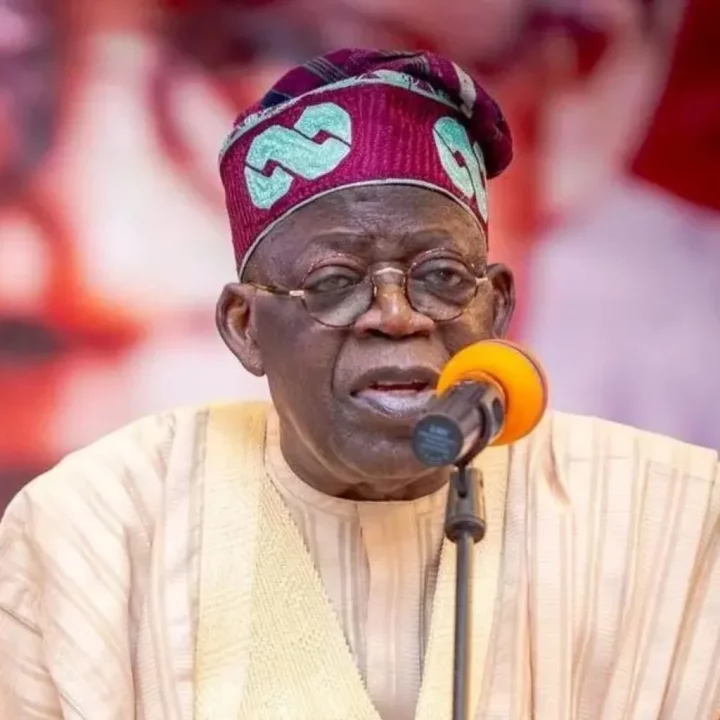 President-elect, Asiwaju Bola Ahmed Tinubu has finally reacted to President Muhammadu Buhari's display of ballot paper after voting during last Saturday's Presidential election.
Buhari had openly shown his ballot paper after voting for Tinubu during the February 25 Presidential election in Daura, Katsina State.
Reacting to the development, Tinubu said that what Buhari did showed he was loyal to the All Progressives Congress (APC).
The President-elect spoke while responding to questions from State House reporters after a visit to Buhari in his country home of Daura, Katsina State, on Wednesday.
He said,
"The calmness and commitment and the fact that after voting, he [Buhari] taught us again dedication to our party by displaying his ballot papers, loyalty to the party and being ready to create a future for all of us and no matter how tempting the problem of democracy is, he's following the process, building a successor and ready to hand over peacefully. You know, in Africa, it is a big deal, you know."