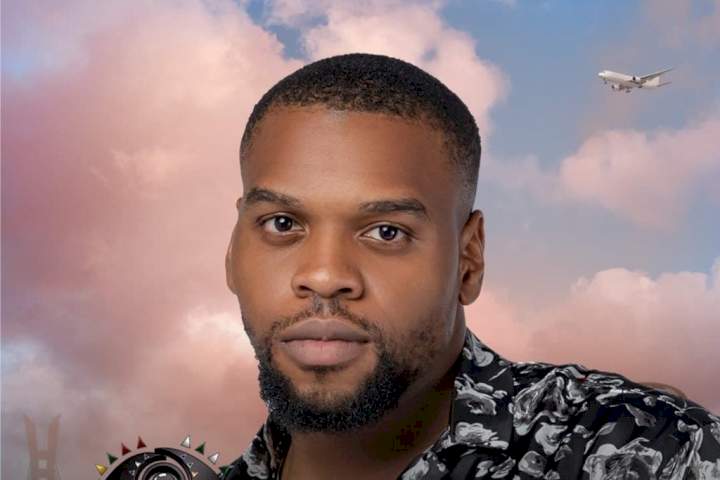 Big Brother Titan housemate, Miracle OP, has stated why he can never cheat in a relationship with a woman like former housemate, Nengi.
OP, who stated this in a conversation with his fellow male housemates while sharing his opinion on why men cheat, added that Nengi is far above his class.
"Men cheat when they are comfortable in a marriage or relationship. When men notice that their partners are financially attached to them and have nowhere to go, insecure women and women with low self-esteem. Men feel comfortable doing whatever they want when they know their lovers have no choice.

"When a man is in a relationship with a woman he loves and adores more than she does, he will be faithful because he would not want to lose her."