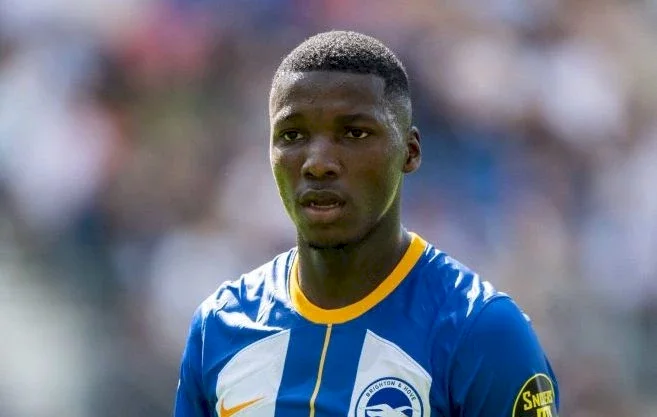 Arsenal have submitted a £70 million bid for Brighton midfielder Moises Caicedo, according to reports.
The Premier League leaders are looking to add a new midfielder to Mikel Arteta's squad before the end of the transfer window and are pushing hard to sign Caicedo from Brighton.
Arsenal's offer of £60m, sent after Chelsea's £55m bid was rejected, has been turned down by Brighton, who are understood to be holding out for an £80m fee for the 21-year-old.
According to The Times, Arsenal have now returned with a revised offer which is worth £70m including add-ons.
The report claims that Brighton have told Caicedo, who has made it publicly clear that he wants to leave, to stay away from the club until the transfer window closes on Tuesday evening.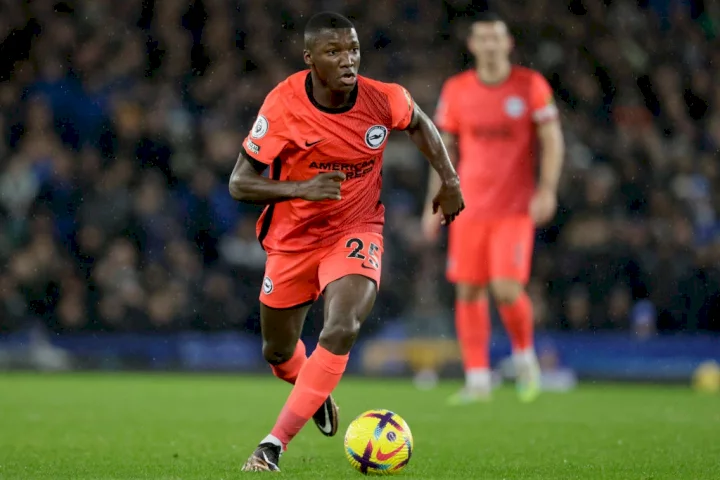 Caicedo missed Saturday's training session and was subsequently left out of Brighton's squad for their FA Cup fourth-round clash with Liverpool on Sunday.
Speaking before the game, Brighton's head coach Roberto De Zerbi refused to rule out the possibility of losing Caicedo before the end of the window.
'Moises is a good guy, we will see tomorrow and the next days what happens,' De Zerbi said.
'We hope he will stay with us until the end of the season but this is a question for the club and Moises.
'Moises is a good guy. I think in life you can make mistakes. For every one there are many solutions and we will see the best solution for the club and for him and for us.'
When asked about De Zerbi's comments, former Brighton striker Glenn Murray told ITV Sport: 'He's right, players do make mistakes,
'He's only a young man, they can be manipulated in different ways, especially when people promise you things that might not be there necessarily.
'I think from the club's perspective they need to keep Moises.
'They've got a European charge, it'll be the first time they've ever got into Europe and I think he's integral to that.'