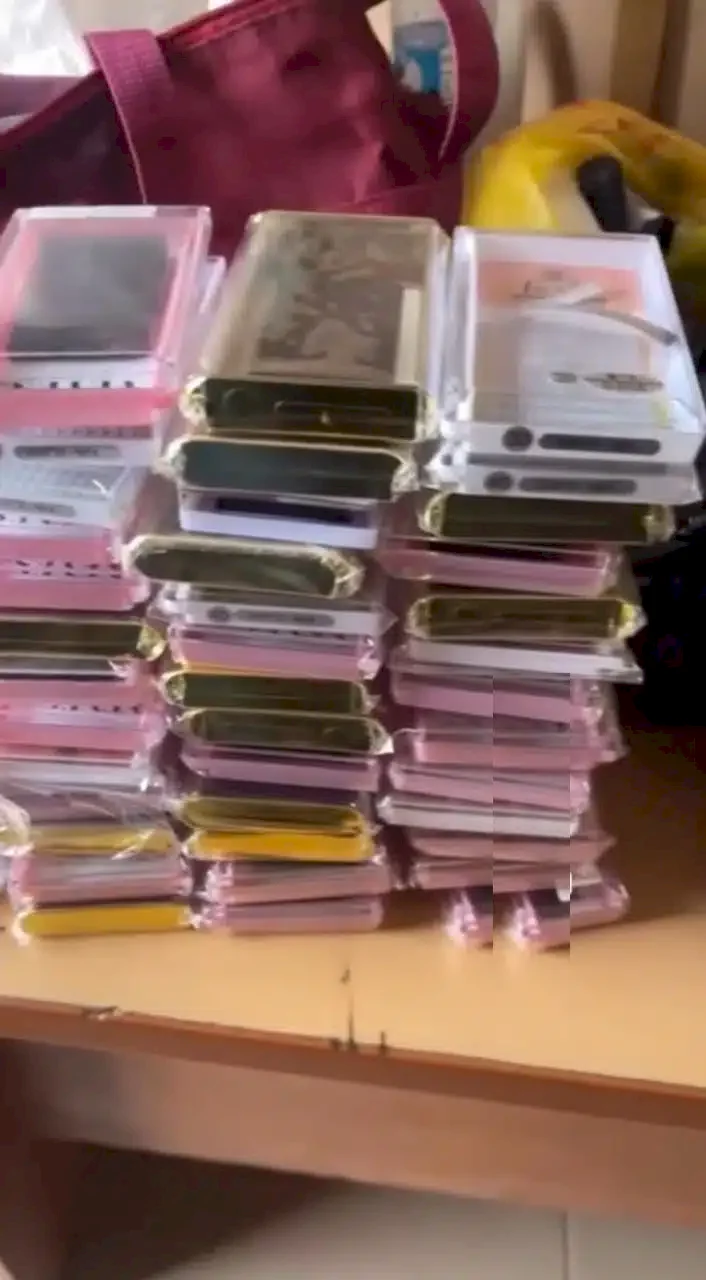 A businesswoman is left disappointed after discovering that her new staff looted goods worth N1.3M from her shop within two months of her employment.
A video making rounds on social media captured the ordeal of a businesswoman who almost lost goods worth over a million naira to a thief.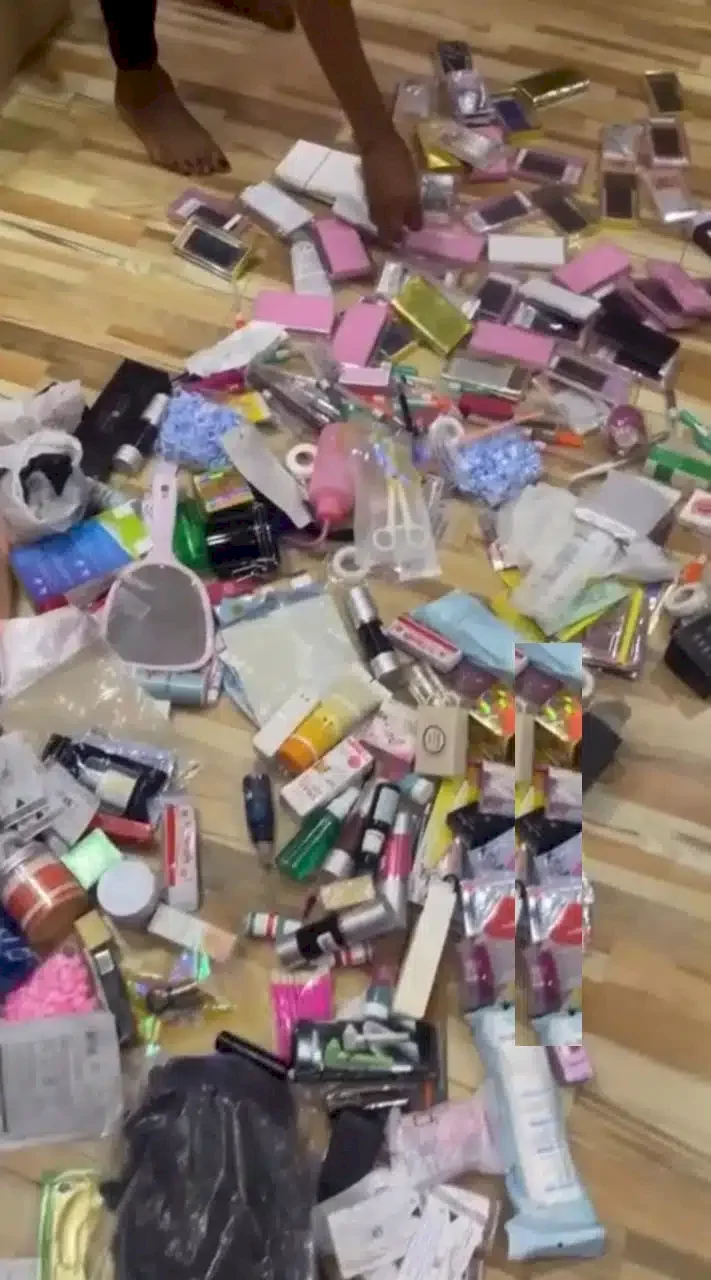 The staff was said to have been accosted within the premises of the store with goods worth over N80K which prompted a need to visit her house.
On getting to her house, she had stolen products worth N1.3M and stored them in her apartment. When asked, she stated that she needed those items to train herself to start her own business too.
Watch the video below ...