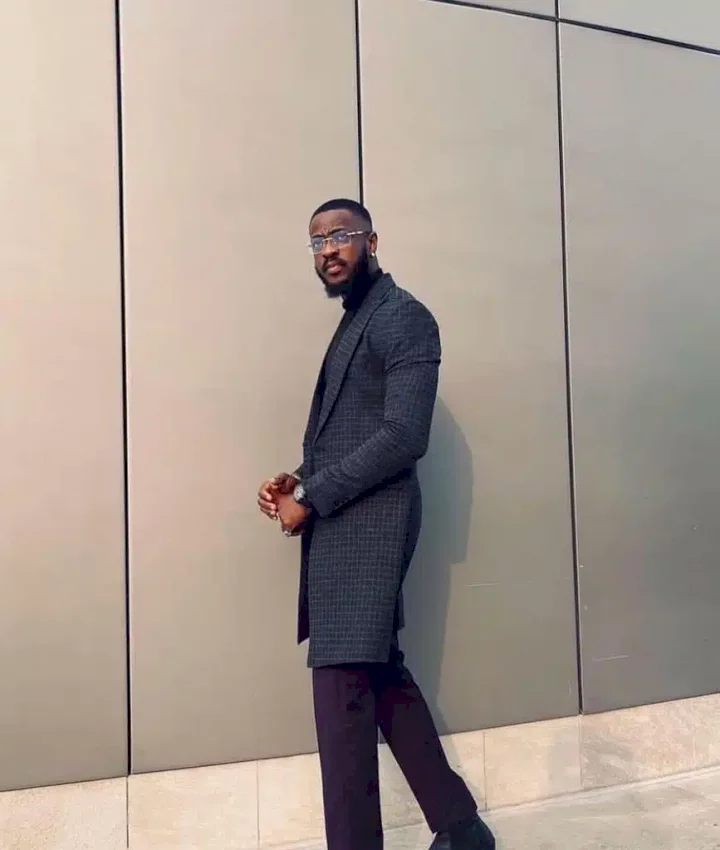 BBTitans Yemi Cregx is making the rounds for sneaking out of bed to have a conversation with Blue Aiva and share a kiss with her.
Last night, Yemi Cregx left Khosi in bed and went downstairs to have a conversation with Blue Aiva and kiss her. Not only did Yemi do all that, but he also had a whole conversation with Blue Aiva about their feelings toward each other.
The 30-year-old Nigerian housemate advised Blue Aiva to be more proactive about seeking his attention. They end their conversation with a good night kiss, while he goes back to cuddle Khosi.
Their conversation went thus:
Yemi -"Talk To Me Bout What Happened Yesterday"
Blue Aiva- "When Twas Time ForYou To Kiss Me, You Wanted To Drink"
Yemi - "But I Didnt Drink Did I? I Wasnt Going To, it was Just ABit Of Suspense"
Blue Aiva - "It Seemed So,I Was Like WTF "Nigga You Did The Shit With Me Tho"
Yemi -*Covers Her Mouth*
Blue Aiva - "Honestly I Never Thought It'd Get To This Point Of Me Liking You This Much,I Dunno I Dont Like Feeling Like I'm ForcingThings Cuz I Know What I Carry"
Yemi - "Thats TheProblem,I Feel Like If You're As Invested As I Am, You Should Show It &Also Put In Work But YouDont"
See video below;