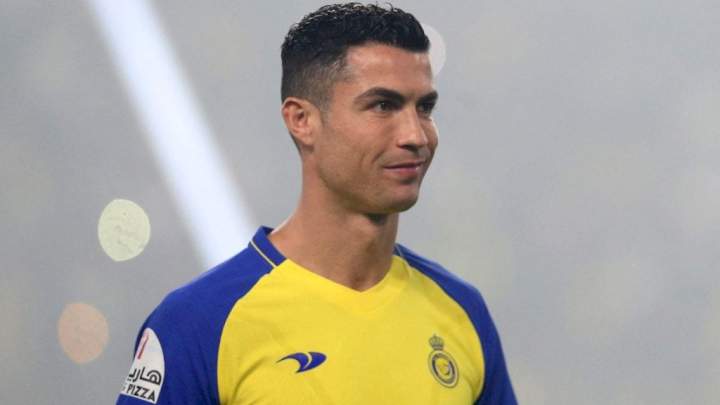 West Ham United vice-chairman, Karren Brady, has slammed Al-Nassr forward Cristiano Ronaldo for calling himself a unique player, insisting that Paris Saint-Germain's Lionel Messi or late Brazilian legend Pele would never say anything of that sort.
Ronaldo, 37, completed a free transfer to Saudi Arabian club Al-Nassr a few weeks ago on a deal that will see him earn £175 million yearly.
The Portugal captain left Manchester United last November after his contract with the Premier League giants was terminated by mutual consent.
Following his move to Al-Nassr, Ronaldo made a fairly immodest claim in his first press conference at the club.
The former Real Madrid stated that his lucrative Al-Nassr contract is unique because he is a 'unique player.'
However, his statement did not sit well with Brady as she wrote in her column for The Sun: "Maybe there's a lot to like about Ronaldo. He's athletic and an unstoppable goalscorer. But this recent comment reeks of conceit: 'I'm happy, proud to join Al Nassr . . . This contract is unique because I am a unique player. It's normal for me."
"For a start, he is not a unique player. He does most things well and some brilliantly but nothing others can't or have not. Neither Messi nor Pele would say anything like this. And nudging at Ronaldo all the time is his obsession with Messi, whose career at Barcelona was at least the equal of his at Real Madrid."