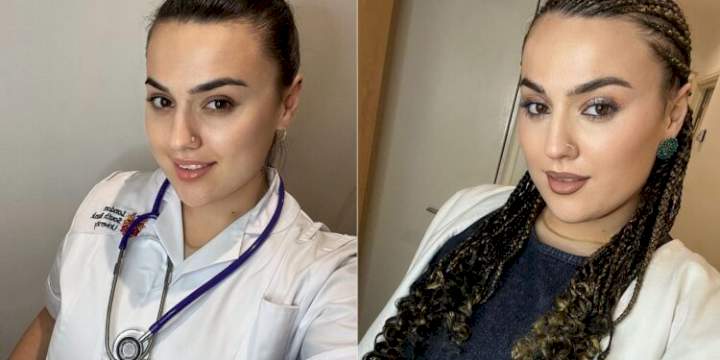 A UK-based student nurse identified as Joan has sparked outrage amongst netizens after taking to social media to blast an alleged scammer for trying and failing to dupe her.
She made a video to call out the internet fraudster for his approach which she claimed was terrible and advised him to go back to school.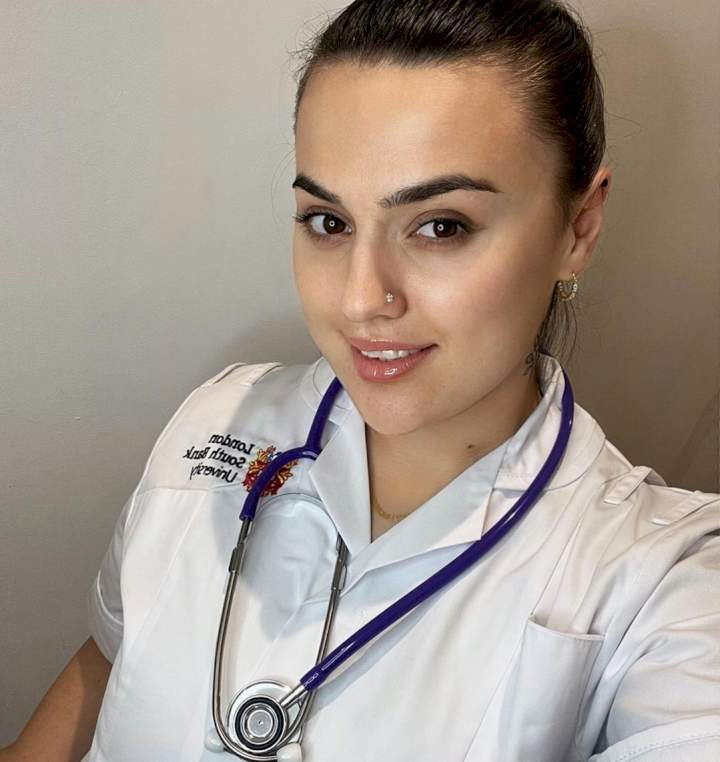 According to her, the Yahoo boy posed as a CIA official and notified her that she had supposedly been selected to become a CIA agent but started his message with "hello" which was something a professional organization would not do.
Joan who claimed she saw through his deception, blasted him in pidgin for trying his 'Nigerian antics' on her.
Watch the video below;
Netizens were however displeased because there was no indication that the sender was Nigerian and bashed Joan for trying to ruin the country's reputation based on an assumption.
See some reactions below,