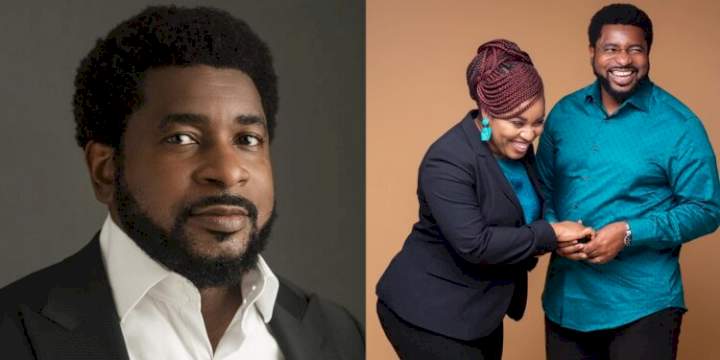 Popular relationship coach, Pastor Kingsley Okonkwo, has averred that there was no difference between adultery and fornication.
In a series of tweets, Pst. Kingsley stated that both behaviors were abnormal as it involves sleeping with partners you aren't married to.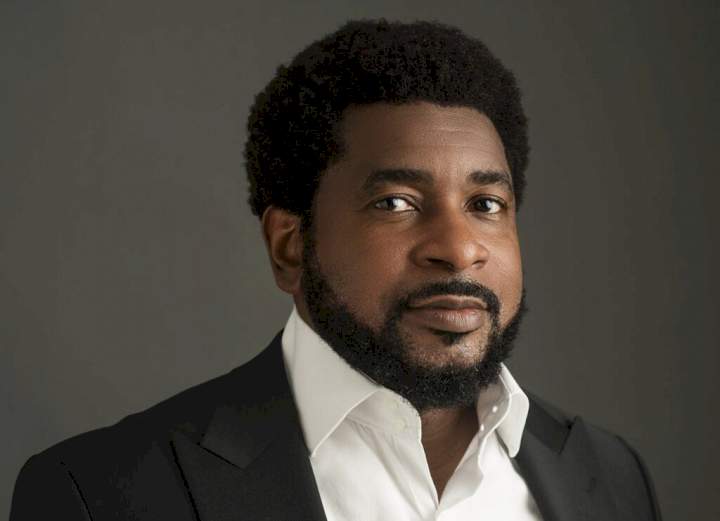 He wrote;
"We can't normalize fornication and then demonize adultery
They are one and the same, just Seperated by words or a signature
What most people don't know is that your mind can't draw the line between the two
Most fornicators are adulterers in training Even in scripture they are mentioned as same thing and used interchangeably
The biggest deceit of this generation is the belief that they can get away with one and avoid the other God has not called us to celibacy but to sexual purity, anyway that is a different thread
In closing let's follow God's advice irrespective of who is doing the opposite, man will NEVER be wiser than God Fornication is having sex with someone you are not married to, same thing with adultery"