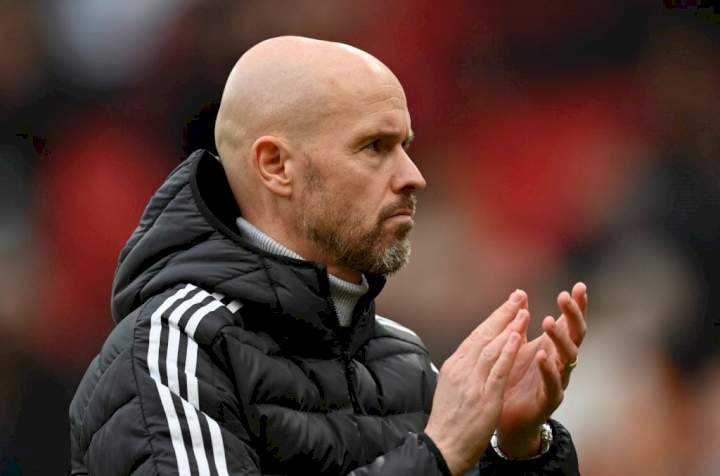 Manchester United boss, Erik ten Hag has urged Marcus Rashford to sign his new contract and remain at the club.
Ten Hag also promised the attacker that he (ten Hag) can 'construct the best team in the world'.
Rashford is arguably Manchester United's best player this season, scoring 17 goals and producing six assists in 28 games.
The Red Devils triggered a one-year extension on Rashford's contract in an attempt to stave off Paris Saint-Germain who have long held an interest in the 25-year-old.
With just 18 months now left on his deal, the Dutch boss wants the player to commit to the club.
"I think he understands Man United is his club," Ten Hag said during a press conference on Tuesday.
"I think he is playing his best football. Then, I would say this is the best place to be because we want to construct the best team, first in England, then in Europe, then in the world.
"Definitely he is important for us and if we want to get the success we want, we need him."