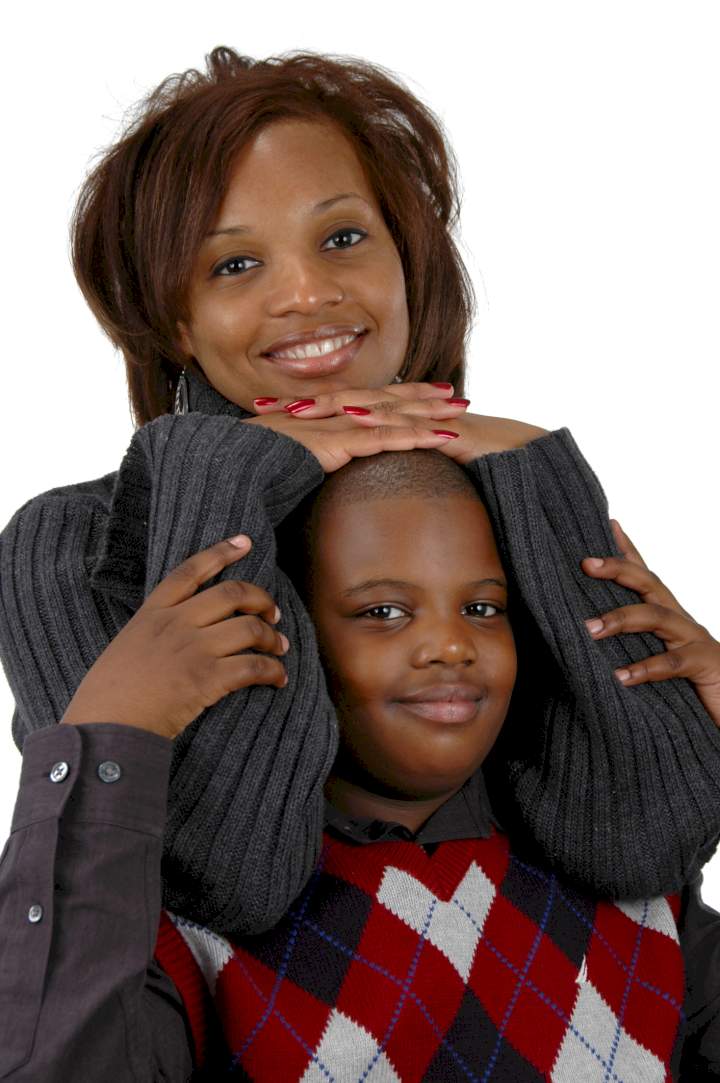 When it comes to their grandchildren, grandparents are always friendly and sweet. In their eyes, the little ones can do no wrong. You start to wonder if it's the same parent who raised you-the same one who wears matching clothes with your kids, spoils them with treats, and scolds you for scolding them when they misbehave. All in all, it's so nice to see.
Early moms took to Twitter to share stories of how their children became best friends with their grandparents.
This is the tweet that started the conversation.
See some of the responses: