Valentine's Day is one of those holidays that can be difficult for even the most seasoned gift-givers.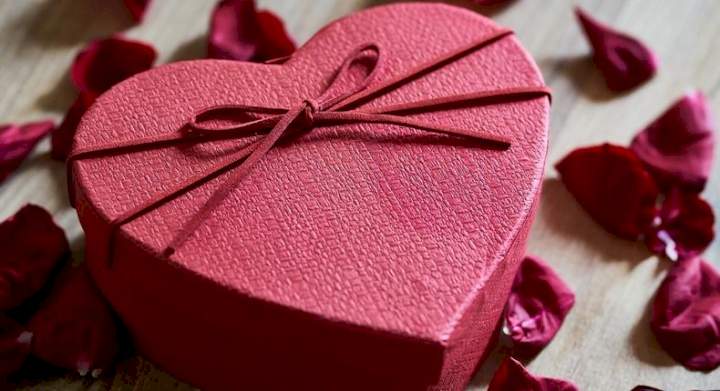 Let's be real, finding love is difficult. And when it's found, it's something to cherish and celebrate every day! It's important for a woman to find the perfect Valentine's Day gifts for the love of her life to show how much he means to her.
It's even more stressful for those who aren't as confident in their gift-giving abilities, especially when you're looking for the perfect gift for the most special man in your life.
Sure, roses, wine and cards are old standbys, but there are more inventive gifts. However, don't let the pressure get to you; there's still time to find him the perfect Valentine's day gift.
Yes, men can be difficult to shop for, but there is a Valentine's day gift for every type of man-as long as you put in the time and effort to consider his personal interests and hobbies.
From a classic leather briefcase and purse to the most exotic cologne and skincare products, these are the best gift ideas to show him how much you he means to you:
1) Leather accessories
Genuine leather fashion items fully reflect the male personality and nature. Leather accessories are significant because they not only cultivate a tough and rough image for men but also elevate their outfit.
Accessories such as leather wallet, leather bag/briefcase, leather notepad, leather purse, leather watches, leather belts, leather bracelets will add an element of elegance and class to your man's overall appearance.
These leather accessories can be gifted singly or as a set.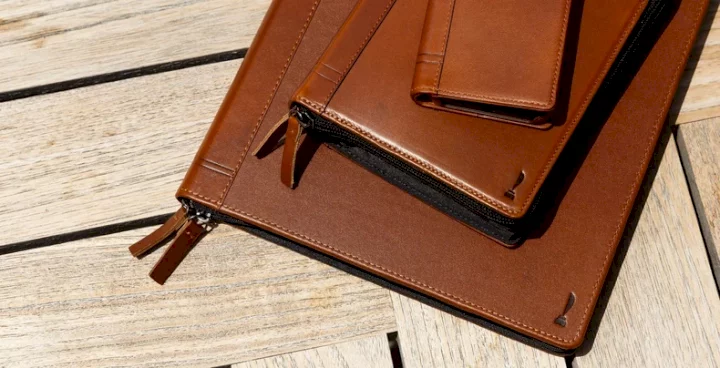 2) Skincare products
Who says men don't deserve nice, soft skin?
A well-rounded skin care routine includes a few key products: cleanser, exfoliant, moisturizer, and, finally, a broad-spectrum sunscreen.
Delight your man and take his skincare routines to the next level by gifting him some of the best skincare products. From serums and toners to face rejuvenating masks and hand creams.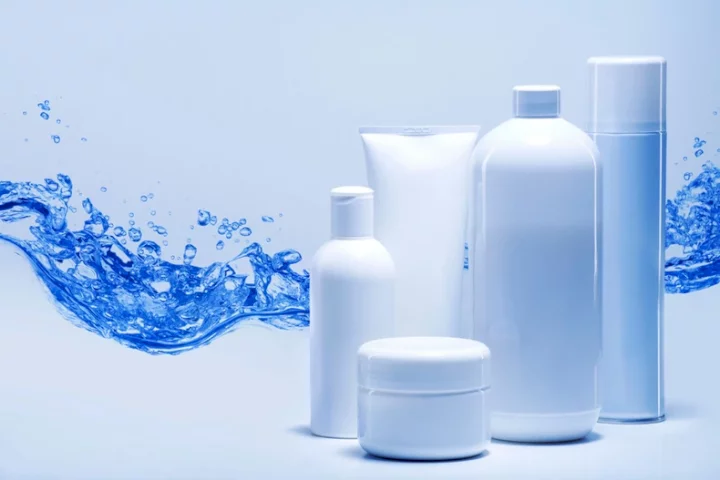 3) Spa appointment
Spa is a relatively new phenomenon for men, as the term "spa" is mostly associated with women. Despite all of the benefits that spa therapy provides to people of all genders, the spa is frequently restricted to women only.
Spa treatments, on the other hand, appear to be more tailored to men than to women because of all its benefits.
From relaxation, waxing, manicure and pedicure to deep tissue massage and physiotherapy, schedule a private spa appointment for your man to help him relieve pent-up stress and stress-related pains.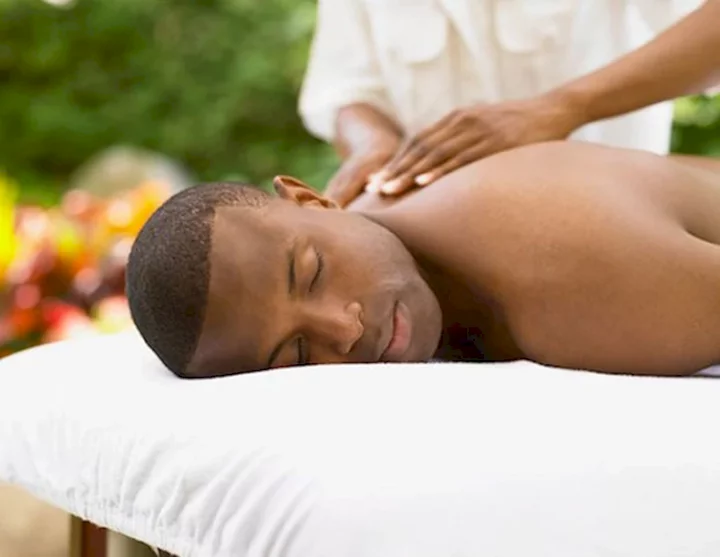 4) Gift box and Flower bouquet
While flowers or gift boxes may not be the first things that come to mind when thinking of a gift for your man, sending flowers and gift boxes is a perfectly acceptable way to express your love.
Sunflowers, Lilies, Red, Orange, or Blue Roses, Orchids, Daisies, and Red Chrysanthemums are all excellent choices for a man's flower bouquet.
Gift boxes can be packed with all the essentials things he needs, his favorite snacks, wine, a versatile pair of shades, toiletries, quality shaving essentials, bathrobe, quality notebook and pen, classic ties and socks, quality jewelries amongst other things.
5) DIY Gifts
What better way to celebrate Valentine's day than with a gift designed specifically for the one you love? If you're willing to put in the effort to make some do-it-yourself gifts, your guy will be blown away by how thoughtful you are.
The fact that it can be done at home doesn't make it any less special; rather, your man will be impressed by the thought and time that went into making the gifts.
Examples of DIY gifts include: a love journal where you can remind him of all the things you love about him, his favorite meal, a spoken word rendition of a poem written for him, crochet cap or sweater, love notes that he can read daily, a romantic evening set in the house, a jar of things you love about him, photo frame, customized mug/flask/bottle, customized jewelry, gift box, matching jewelry and so on.