Nigerian actress and musician, Erica Nweledim, clapped back at a "troll" who said she lacks sex appeal.
A video of Erica and Tiwa savage dancing and having fun was posted online by the "Stargirl daily" Twitter account and a Twitter user dropped a comment that did not sit well with Erica.
See the video here:
"Every single time I see this babe, I marvel at how someone can be so beautiful and yet have no sex appeal. Humans are amazing" the twitter user wrote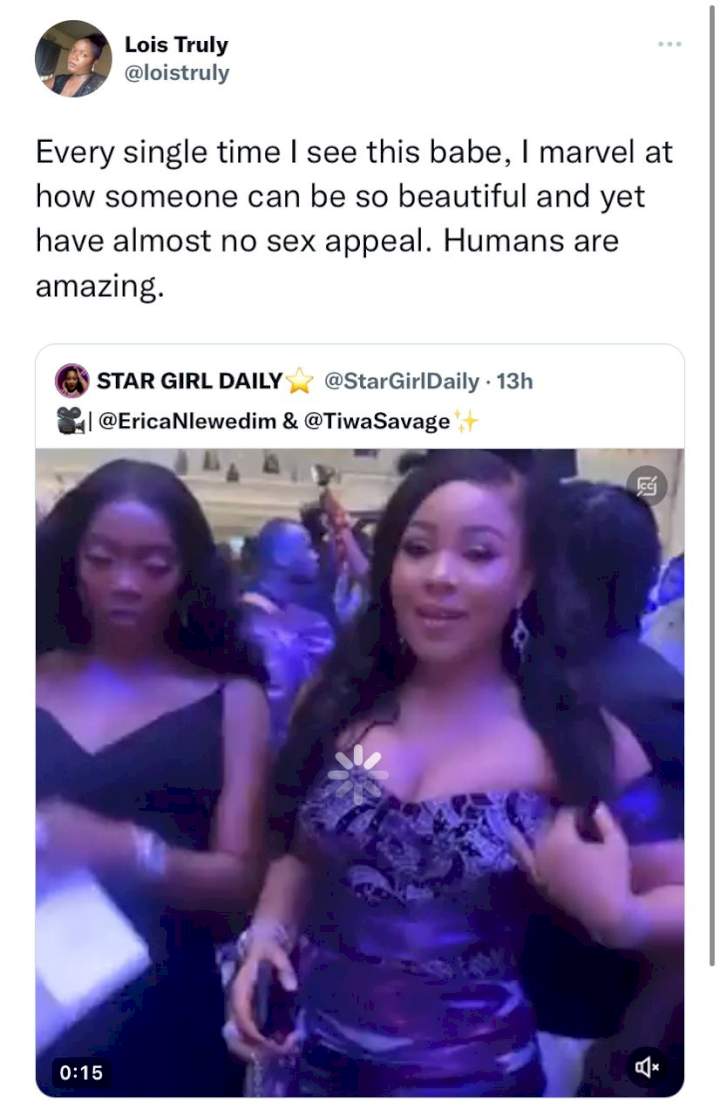 "Aww shame I found your picture so sexy and was about to shoot my shot what will I do with myself now" Erica replied the troll.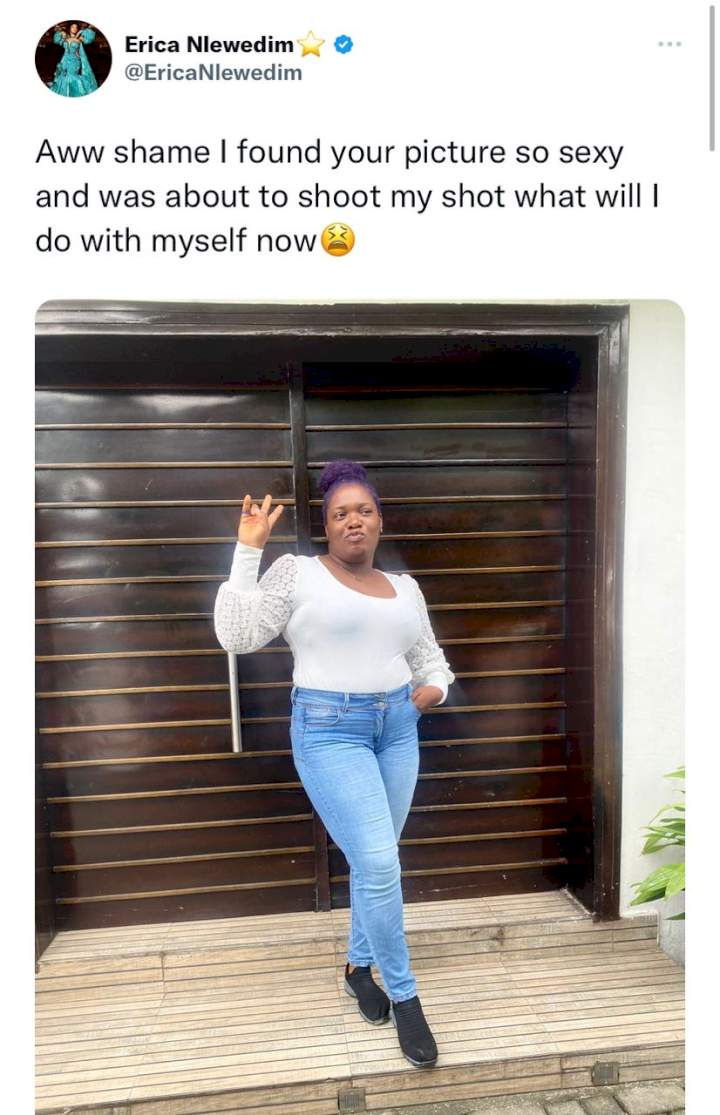 Erica continues to blast the troll on her page. She tweeted "her location explains it all. Good night guys, Y'all made me laugh tonight"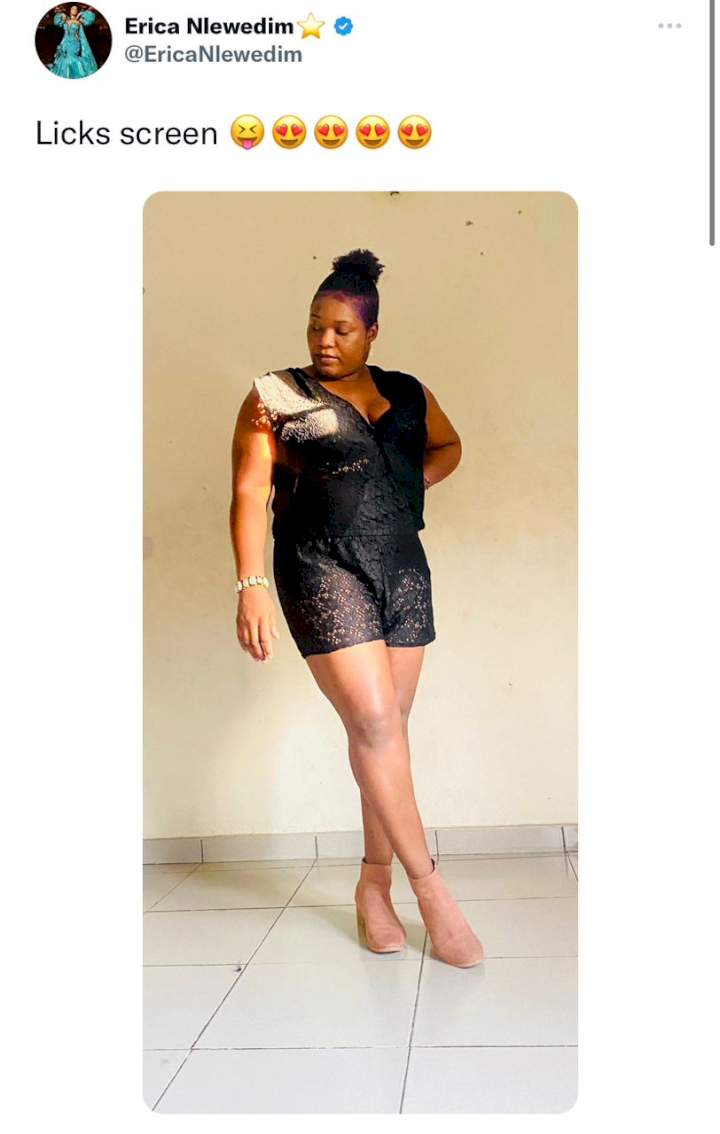 Netizens however turned on Erica for blasting a troll that did not mention her name seeing as they were two women in the video and only Erica took it upon herself to pick a sub that may not have been directed at her.