We are all here because of sex, so one cannot deny the central role sex plays in our existence. Also, most of us enjoy sex, a lot. This is why it is important to discover the best styles and positions in the bedroom that heighten one's sexual experiences.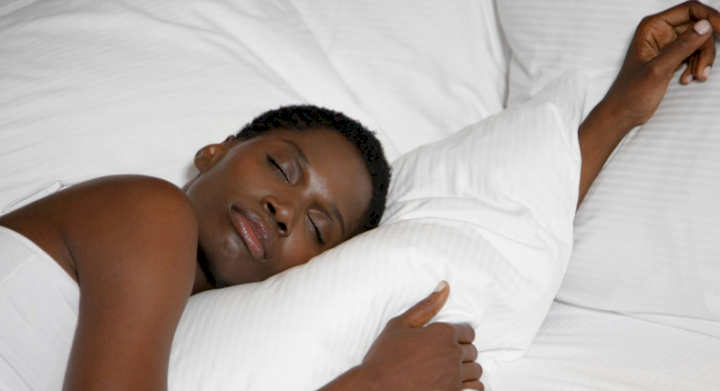 Here are five style for the ladies which are guaranteed to make sure every lady enjoys sex to orgasmic levels:
Cowgirl
This position has the woman on top. This style is about the woman riding a man like a horse. The best thing about this style is that the woman sets the pace. As she sits on a man's crotch, she enjoys deep penetration, which, depending on how she likes to orgasm, can be make a lady feel like she is on top of the world.
Doggy Style
The doggy style basically allows a lady to lead from behind. Sure, it can get rough, if that is what she is into. Indeed, it gives a lady a chance to enjoy sex hard and fast, like she is a co-star in the movie Fast and Furious release. It also allows for deep penetration, as well as G-spot stimulation.
Yab-Yum
This sex position focuses on intimacy. Essentially, a lady sits on her lover's lap while facing them, and the two of them focus on each other and the energy between them. It makes both sexes feel emotionally vital. And every lady wants to feel that way.
Butter Churner
The butter churner sex position involves the lady being penetrated while she lies on her back with their feet over her head and her hips in the air, so that the man penetrates from above. Because the lady is upside down, the blood will rush to her head, which is a sure-fire way to enjoy an orgasm.
Missionary, and then some
When enjoying the missionary style, the lady should try the coital alignment technique, which means allowing the man on top to slide a little farther forward, so that when they start 'pumping', they can better stimulate the clitoris.