Reality star, Khloe Abiri has tackled the Nollywood actress, Anita Joseph following her comment on liposuction.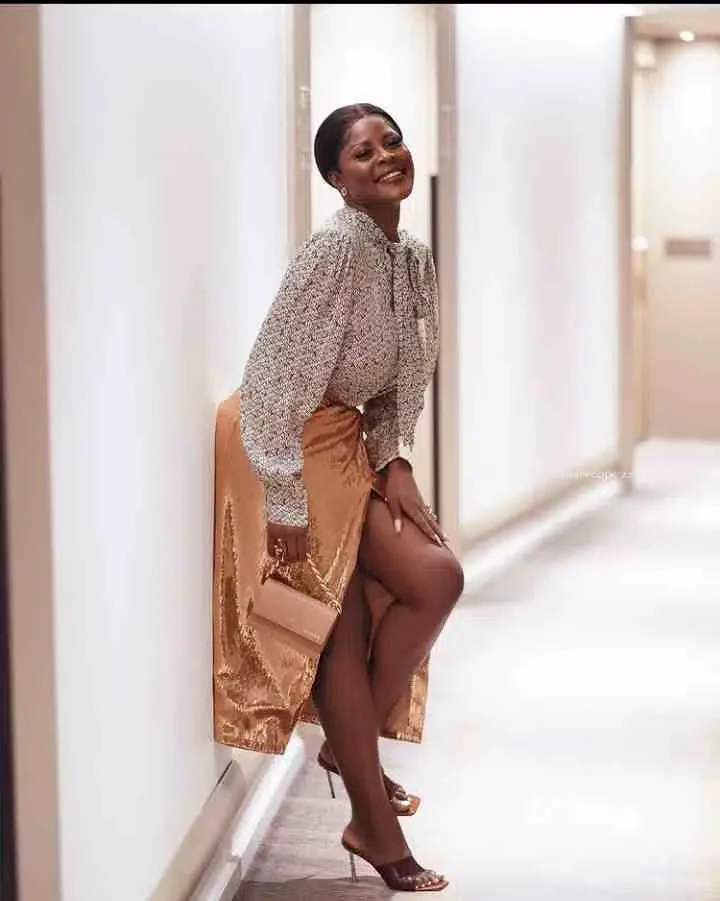 Recall that amid the saga of the popular Port Harcourt influencer, Christabel who died as a result of a botched plastic surgery, Anita Joseph took to social media to advise ladies against body enhancement.

She urged ladies to stop seeking validation from people who don't care about them and further encouraged them to maintain their natural bodies.
Reacting to this, Khloe who is known to have gone under under the knife to achieve her desired body shape threw shades at Anita Joseph while mocking her for her regular use of waist trainers.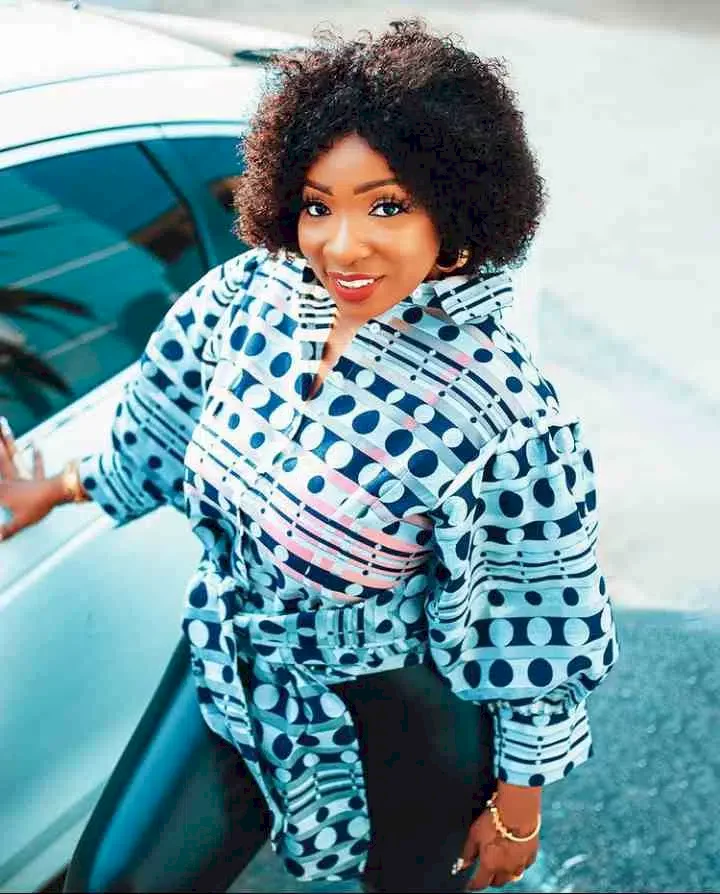 Khloe further called for waist trainers to be banned so everyone could carry their natural bodies.
She wrote:
"Of all people to air their opinion, try dey breathe I make waist trainer no kill u. Since we are all suppose to be happy with our natural body, we should as well ban waist trainer before una fant. And let's me clear on what Man we trying to keep, thinks that's everyone's goal?".
"Even God knows talking too much is a sin... Yen yen yen".
See posts below: