Popular singer Ọlawale Ọlọfọrọ better known as Brymo has thrown his support behind presidential aspirant Bola Tinubu.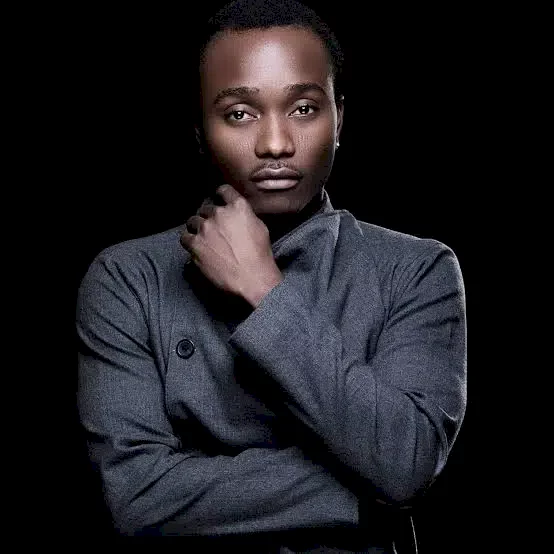 The 2023 election is approaching at a break neck speed and celebrities are drumming their support for their preferred candidate.

The singer had taken to his social media to reply a lady who said that the Jagaban candidacy has shown Nigerians' lack of interest in diligent leadership.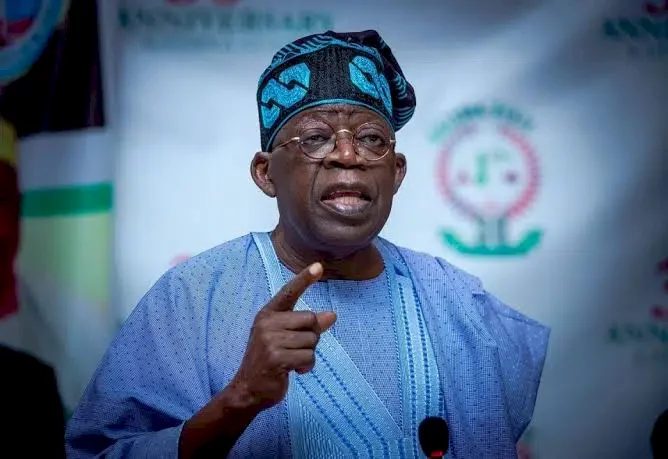 Replying to this, Brymo described the APC presidential aspirant as the only one with a plan, stirring a barrage of questions from netizens.

He wrote:
"Yet... he's the one with a plan, we all know that... Let a city boy be president for once!.. never met the man, or anyone who represents, or is acquainted to him, or even his relations and political affiliates - and if we stopped trying to kiiilll them off for being old."