Big Brother Naija star, Khloe has cried out following the unfriendly encounter she had with an NDLEA operative at the airport.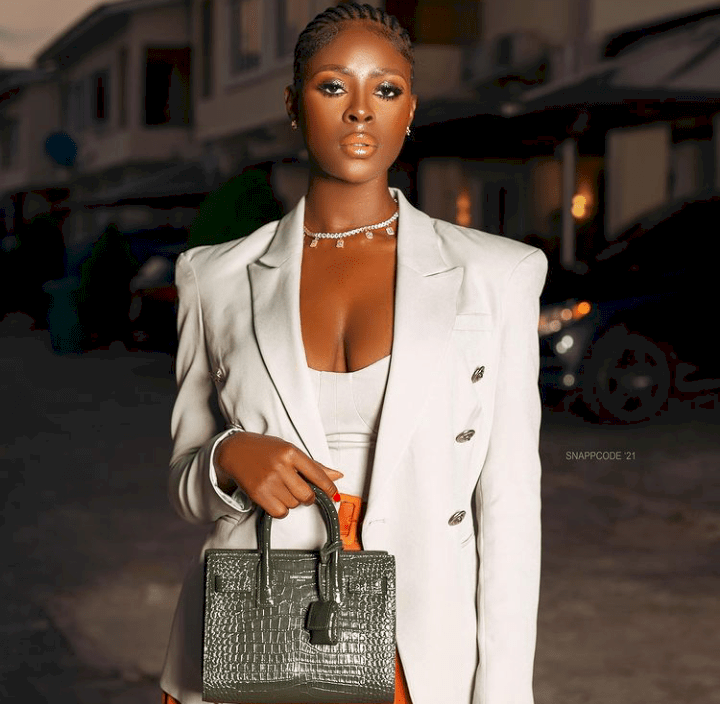 In posts that preceded this, the reality star narrated how she got harassed and humiliated by one LS Shonibare, who seized her phones, passport and rained insults on her.
The altercation got quite bruisy as her nail got broken in the course of the struggle causing her to bleed.
According to her, this unwelcoming act made her to miss her flight.
Lamenting at great length, she wrote:
"LS SHONIBARE of @ndlea_nigeria
you better do the needful now ????
your job is to search for Drugs not harrassing people?
not humiliating people with your uniform ?
not calling people bastard ?
not comparing age ?
not seizing phones and passports ?
Do your freaking job and stop harassing US ????
i'm so tired of this system , you guys are failing us ..
You are bringing us pain and disgrace .
pls @ndlea_nigeria i'm begging for a fair investigation , do the needful
i'm just 1 of all the people you guys use uniform to humiliate . this has to stop ??"
See the post below: