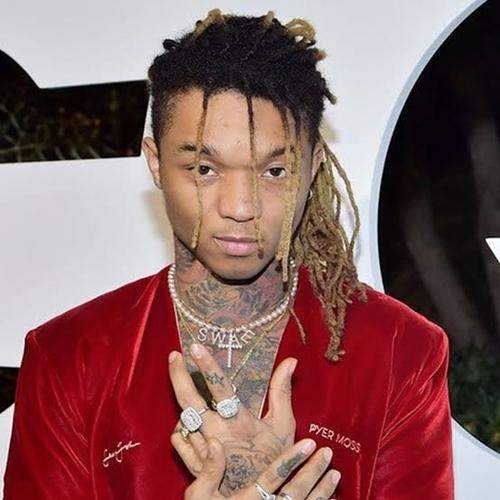 American rapper and singer, Swae Lee calls Wizkid his twin as fan kicks for another collaboration.
The American rapper, singer and songwriter, Khalif Malik Ibn Shaman Brown, known professionally as Swae Lee has described Joro hitmaker, Ayodeji Balogun also known as Wizkid as his twin.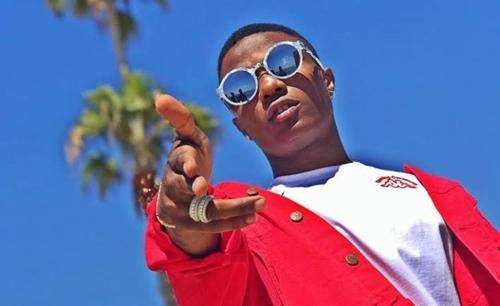 This was in response to a fan asking when the duo will take on a new collaboration together.
After @metroboomins' uploaded on Twitter that "Borrowed Love" featuring Wizkid and SwaeLee has now surpassed 60 million streams on Spotify.
Swae Lee tagged Wizkid as he replied to the question, "My twin".
In turn, Wizkid has replied to him by calling him, "Twin".
Here's the post: