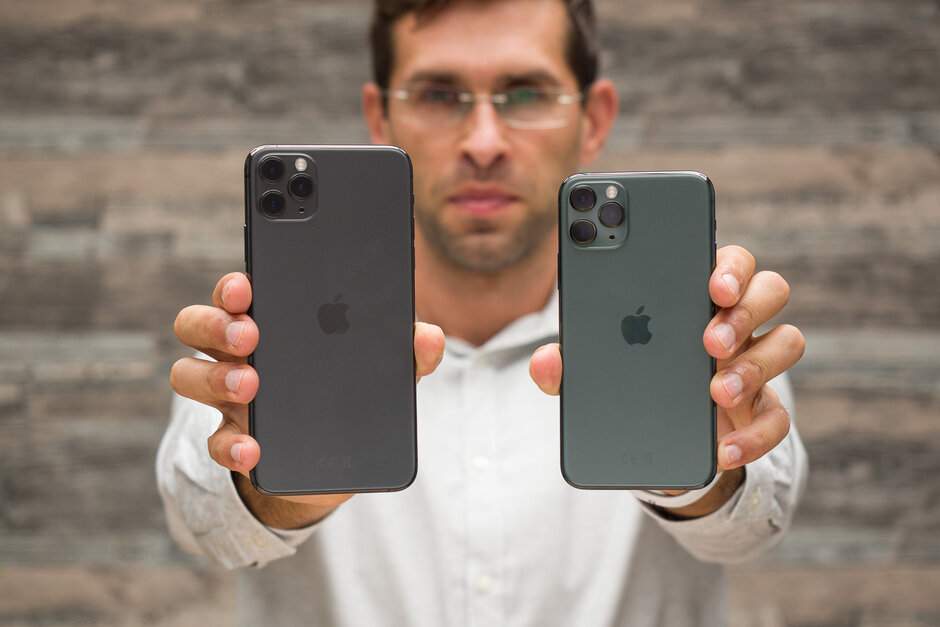 Apple loves showcasing iPhone cameras on social media with all kinds of photos and videos that are posted as part of its famous '#ShotOniPhone' campaign, but this week the Cupertino giant has partnered up with Selena Gomez to specially demonstrate what the iPhone 11 Pro is capable of.
After a pretty long hiatus from music, Selena Gomez returned last night with a new song entitled "Lose You To Love Me." Like all great new singles, the song is accompanied by a cool music video which, in this case, was shot entirely in black and white using the iPhone 11 Pro by noted director Sophie Muller.
You can't tell Gomez's video isn't shot on professional equipment but the filming probably wasn't the most challenging task for Apple's latest flagship. Each scene features pretty similar lighting conditions that were likely adjusted to ensure the iPhone 11 Pro didn't struggle. Additionally, as Apple itself confirms, extra "software and professional hardware" was used during filming. As for the editing, that happened on a Mac computer. 
In the past, rival brands have also partnered up with famous faces to showcase their smartphone cameras. Google shot an entire music video for John Legend on the Pixel 2 last year, although that one had noticeably more challenging lighting conditions. Other brand such as Huawei have partnered up with noted photographers, while Apple itself shot an entire Modern Family episode on the iPhone 6 back in 2015.