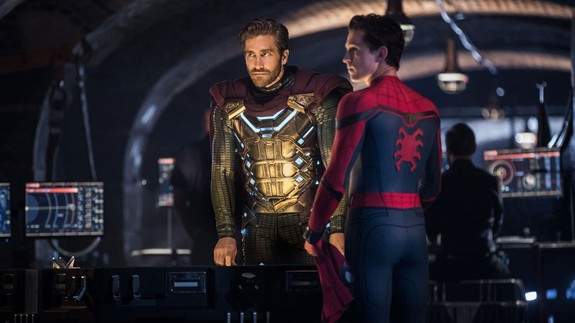 Marvel has finally let us in on what to expect from the new Spiderman movie in this new trailer.
We get to see Spider-Man himself, Tom Holland, deliver a very special warning at the beginning of the trailer, letting people know there are major spoilers if they haven't seen the Avengers: Endgame.
This new Marvel release is filled with revelations and huge surprises, making this a trip Spider-Man will never forget.
"Spider-Man: Far From Home,"  set to hit theatres July 2.
Watch the trailer below: