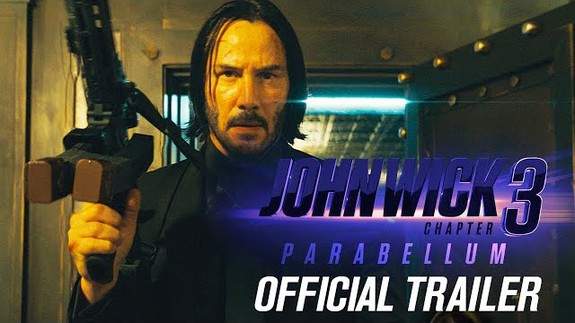 What is John Wick's impossible dream? Probably to finally find a way out of the life of violence he returned to in the very first John Wick movie. 
Unfortunately for ol' Baba Yaga, the events of John Wick: Chapter 2 have made that nearly impossible. John's fight continues in the trailer for John Wick: Chapter 3 - Parabellum, which shows the world's deadliest assassin fighting his way through iconic New York landmarks alongside Halle Berry as the mysterious Sofia in an attempt to clear his name from the books and achieve his dream once and for all.
John Wick: Chapter 3 - Parabellum hits theaters May 17, 2019.