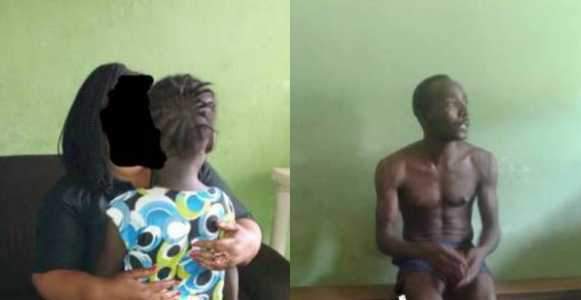 A 5-year-old orphan was allegedly raped by a 35-year-old man in Benue state.
Haruna Shauibu was allegedly caught raping 5-year-old orphan identified as Rukaya in Wadata, Makurdi. The sexual abuse left the girl badly injured.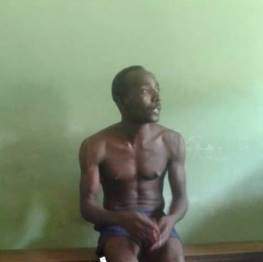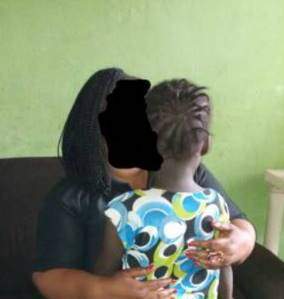 Haruna was caught in the act and the International Federation of Women Lawyers, FIDA, Benue State chapter, with the help of the Police, arraigned and charged him to court.
The victim was quickly taken to the hospital and commenced treatment immediately.