Remember Strika, from Beast of No Nation?

According to reports, he has been abandoned on the street, and has resorted to begging.

Emmanuel Nii Adom Quaye played Strika in Beast Of No Nation, a movie that propelled the career of Abraham Attah.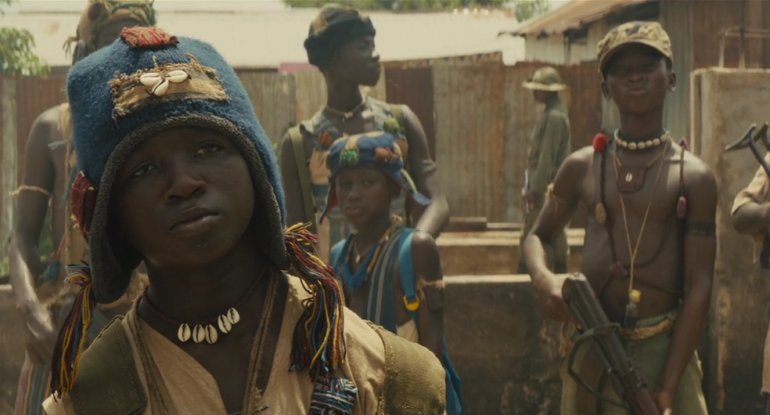 Though many are of the opinion that Strika's acting was more impressive in the movie than others, but then, Attah snatched all the accolades and opportunities.. With the looks of things, Strika was then badly mismanaged.

A Facebook user, Caleb Nii Boye made this sad revelation on his Facebook on Monday morning: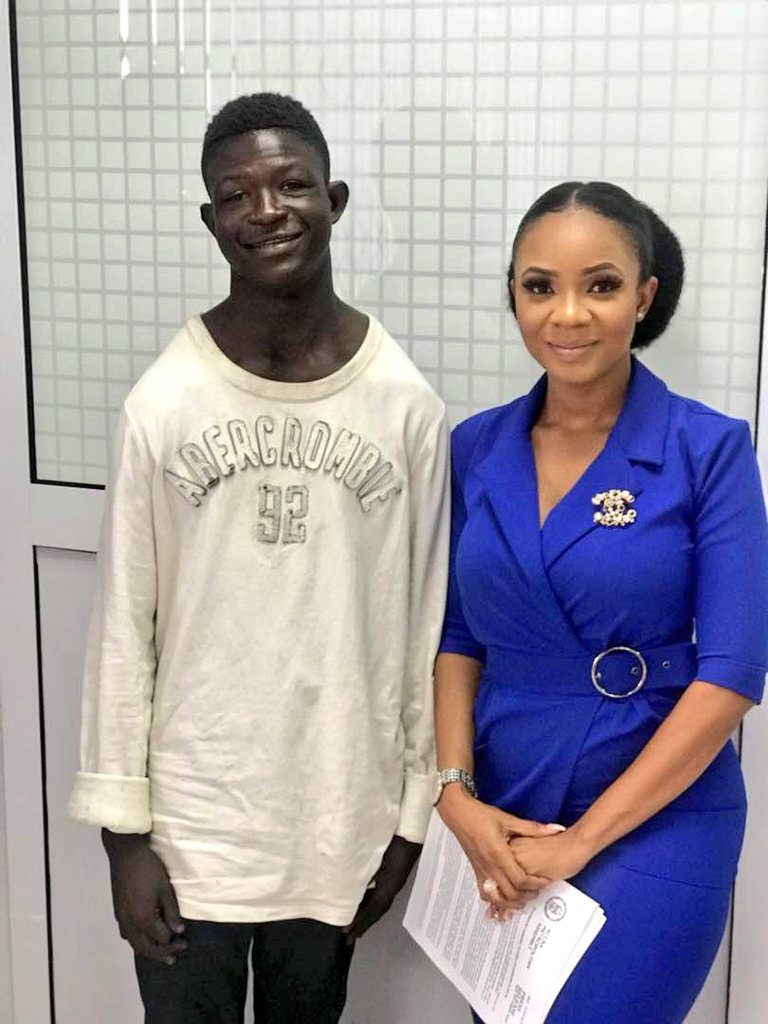 "I am sad this morning. I was heading to the Ghana Institute of Journalism campus and I met Striker. You would ask who is Striker? Striker starred in the movie Beast of No Nations. The said film that made Abraham Attah.

"Today I met him begging for money on the road leading to GIJ. I called him and brought him to campus. Speaking to him he tells me he now works with a gentleman who sells Yam at Agbogbloshie Market. He stays with his grandma at North Kaneshie".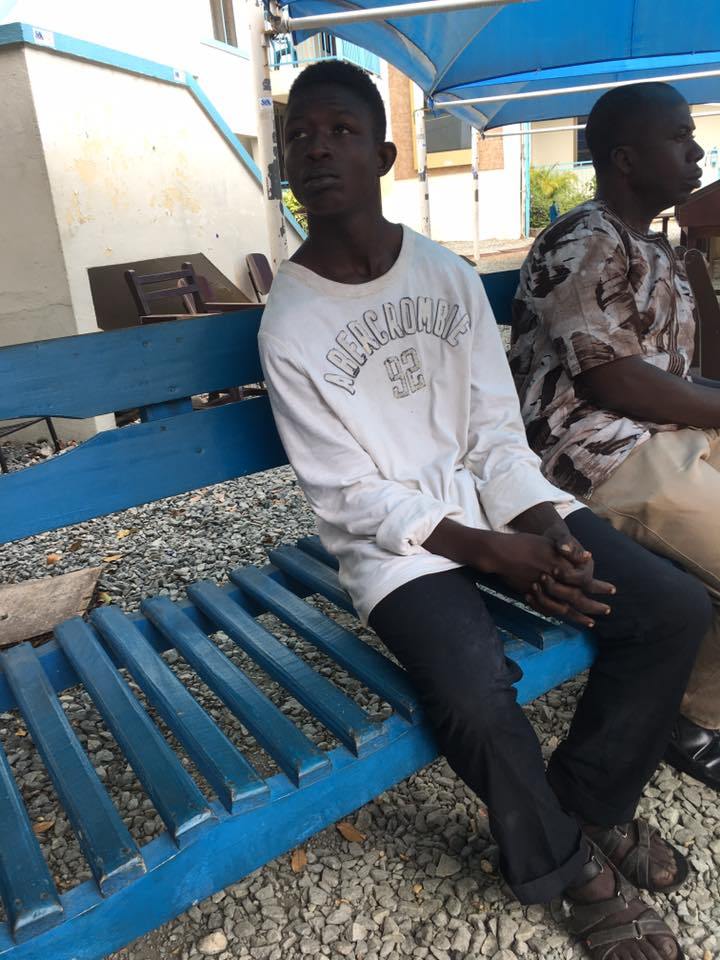 Media personality, Serwaa Amihere who also shared a photo with Strika, wrote;

Do you remember Striker of Beast Of No Nation fame? Well he's been abandoned to cruel fate, begging on the streets to survive. This morning, he'll be telling us how all the earnings from his roles are locked up in an unknown bank account! We'll go live at 11:30 on @ghonetv

This came as a shock, as Kobina Amissah-Sam who also featured in the Beast of no Nation movie, stated that all the kids who took part in the movie have been well taken care of in an interview with MzGee on Hitz FM in 2016.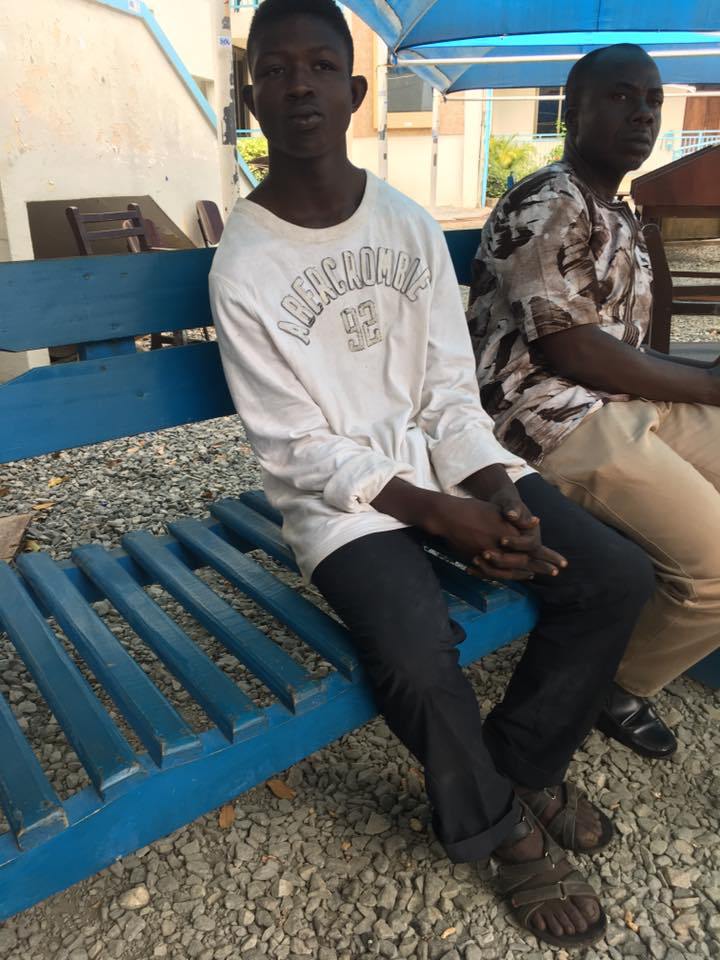 "They have not been forgotten, they have really been taken care of. They are not lacking now as they used to so everything is cool for them now. He has never been in school before but after the production, producers of the movie felt that they have to put him in school.

"I don't think that it is Netflix that is taking care of them, it is the producer who wants to help the kids. He is taking care of the three kids, Abraham, Striker and there is one other guy called Justice who stepped on Agu's head when he was caught" he said.