On Saturday, after the housemates night party, a very horny BamBam and Teddy A were frolicking, and they apparently, had a quickie under the duvet.

This time, they've "Mina'd" as they were caught on camera again, this time it was glaring, having sex in the toilet... and we have the camera men to appreciate, for allowing us catch a glimpse.

Teddy A was sitted on the toilet sit, while BamBam was on top of him, riding the D!

Watch the video below;

Housemates Nina and Teddy A named as 'Tena' won the favourite pair game.

The housemates during the week nominated two pairs each for the competition.

The pair emerged winner with highest vote..

However, there was a twist in the game as Nina and Teddy A would not participate in head of house challenge this week.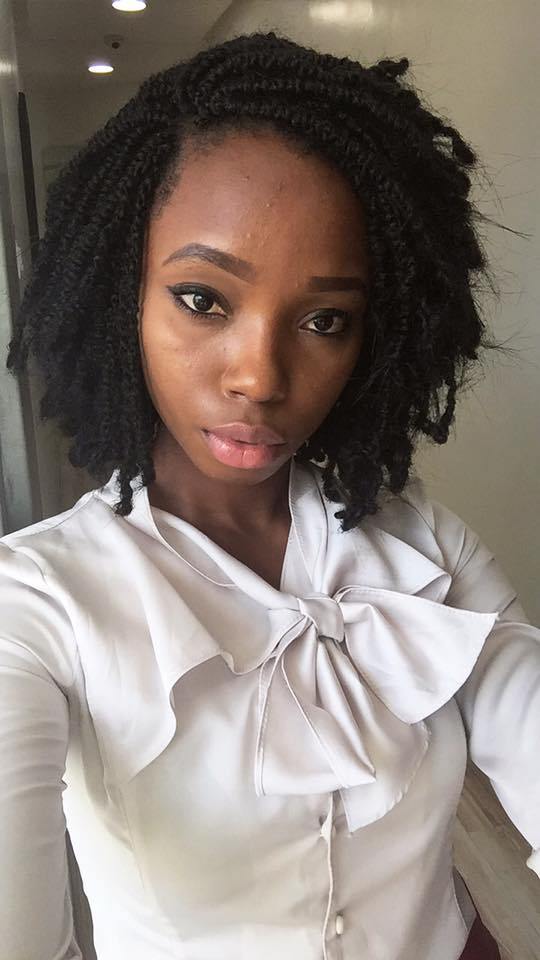 Also, they were exempted from nominations this week.

The highlight of this week had to be when the head of house, Tobi saved the pair BamCo (BamBam and Rico) and replaced them with the pair, CeeLo (Cee-C, his former strategic partner and Lolu).