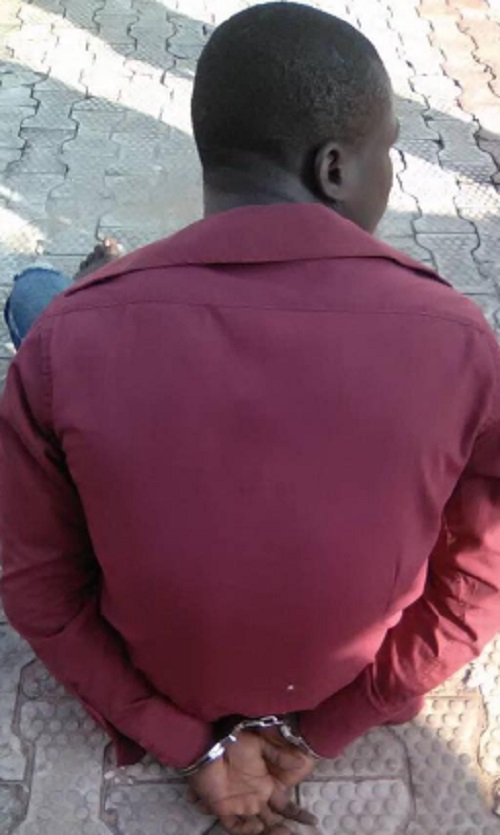 One of the gunmen that attacked police officers on patrol close to the Assemblies of God Church Oguta Road, Onitsha, Anambra State killing one policeman and a civilian has been arrested.
According to LIB, this was made public in a statement by the police. The gunmen who dressed in attires meant for masquerades, opened fire at the police officers who were on foot patrol. Sadly one of the officers lost his life in the attack as well as a motorcycle rider.
"At about 10.30 hrs of today, men in disguise as masquerades, attacked policemen on foot patrol, and opened fire on them. The team of policemen responded swiftly and arrested one while others on the run are being trailed and would soon be apprehended.
"Unfortunately,one of the police men was critically injured and has since been taken to the hospital for proper medical care." the statement from the police read.