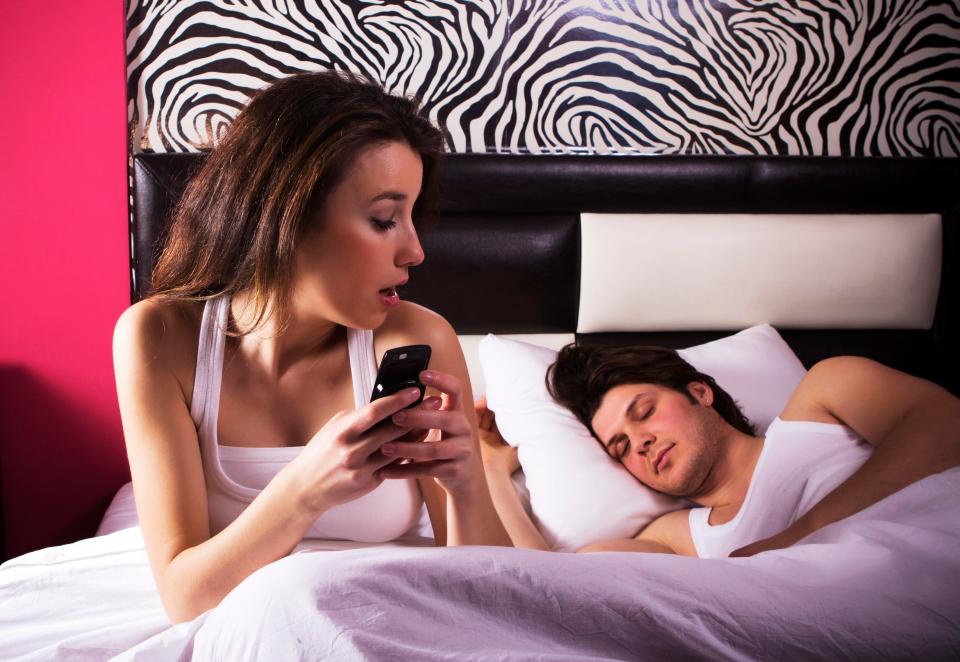 After going through my partner's phone history, I've discovered she regularly watches hardcore porn. She denied it when I confronted her and said it was a virus.

She then admitted to watching porn but said it was all because of her hormones during pregnancy. She is expecting our second baby in a couple of months.

I am 31 and my partner is 25.

We have a good s*x life but I can't compete with the types of videos she has been watching, which consist mainly of men with large penises and some lesbian material.

I can't understand why she has been doing this.

She has promised she will stop watching it but I feel undermined and I'm not sure I can get over this.

It makes me feel so inadequate.