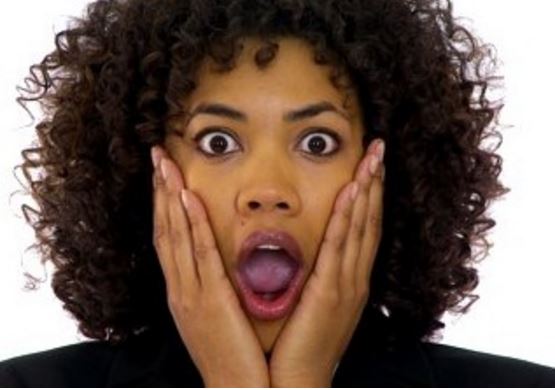 Am not in the mood today to write any long post... Hungry dey catch me ?
Was checking my Instagram timeline when I saw this Video, I was shocked at what the guy said to his Girlfriend, The girl was confused and was speechless also.
If you are the girl and your boyfriend said this to you, Be Sincere - What would you do?
Watch the Video below:-