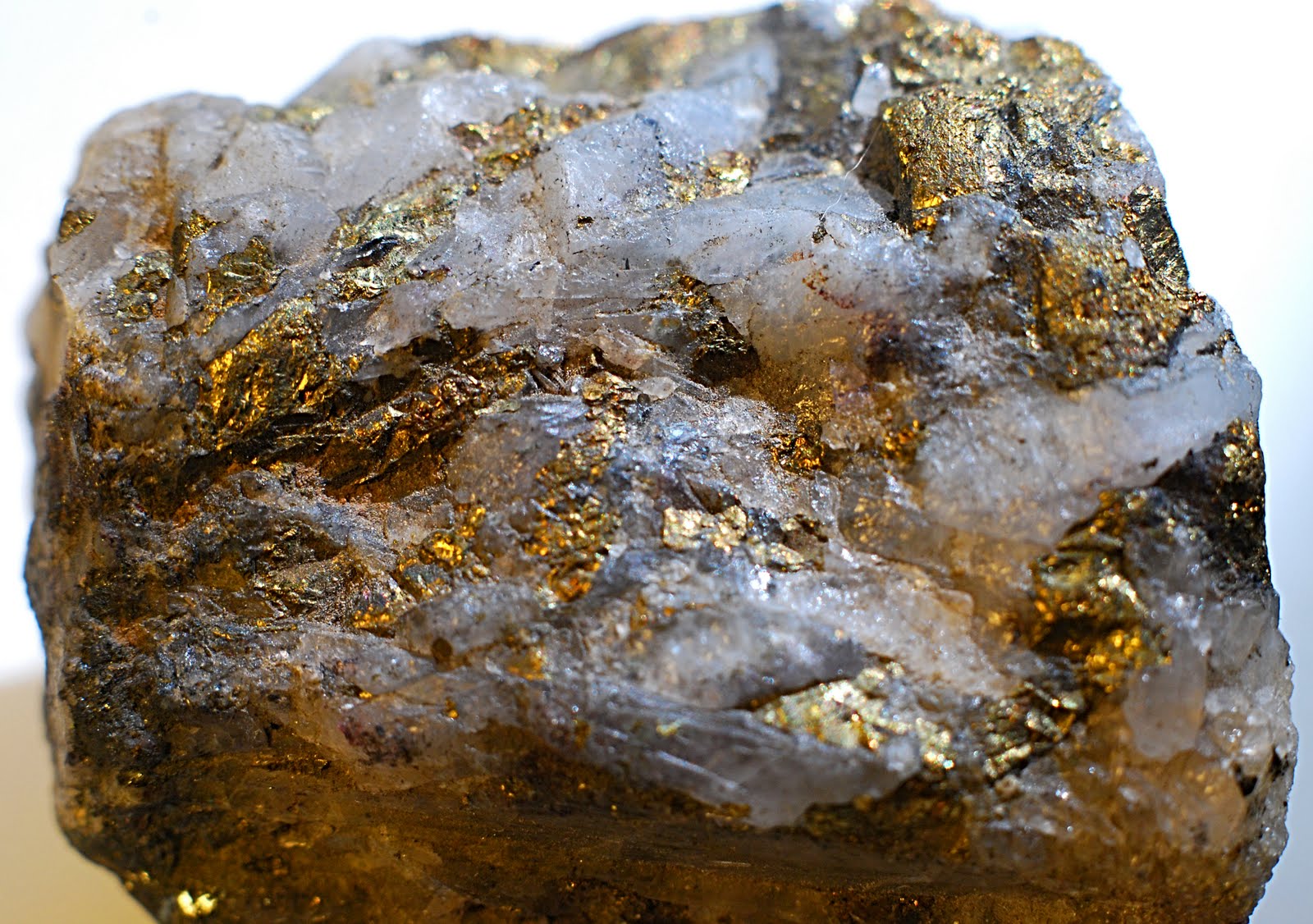 A firm has discovered gold in commercial quantity in a field in Yagba West, Kogi State.
Chief Executive Officer Kinsfield Energy Adekunle Akintola said: "We have done geological mapping, geophysical survey, geochemical sampling and contracting core drilling of the gold fields."
Akintola said gold mining is a lucrative business next to petroleum and it is internationally priced.
"Our vision is to pursue an aggressive policy of acquisition and development of gold and bitumen fields across Africa."
He said Kinsfield Energy is committed to utilising the extractive opportunities in Africa and North America.
Akintola is an extractive mining expert, specialising in mining and oil & gas.
Kinsfield Energy, which operates in Abuja and Houston in the United States (USA), has secured two Exploratory Licences (EL) for gold fields in Yagba West Area.